A SOKE student can expect to learn from the following speakers, some in-person and others through the BSSM DVD Curriculum from Bethel Church in Redding, CA.
Darla Bowman | SOKE director
Darla is a 5-Fold Ministry Teacher and Director of SOKE. She is a wife and mother and has given her life to seeing others walk in their true, God-given identities. In 2011, her son, Chason Ford, attended Bethel School of Supernatural Ministries. It was during that year of watching her son be so transformed that she determined to bring this powerful, life-transforming message of Kingdom Identity to the Gulf Coast. Darla is a true Mother of the Faith and she and her husband, David, live "out loud" a lifestyle that is passionate for the MORE!
Shelly Rider l senior leader, teacher
Shelly is an executive pastor and prophet at Destiny Church International. She gave her life to the Lord at age 8 and has served Him passionately in the mountains of marketplace, education and church. Shelly lives and moves at the sound of God's voice, and continually partners with Holy Spirit as an intercessor. She believes our Good Father desires for our spirit, soul, body, finances, and relationships to be filled with wholeness and prosperity. As a visionary leader, she is committed to living this abundant life, providing discipleship, mentoring, and coaching for others to live the same.
Other Speakers TBA
There will also be other guest speakers–regional, national, and international.
Jared Huffmaster I senior leader, lead teacher
At the age of 16, God captured Jared's heart and set him on a path of seeking and finding Him. His heart's passion is to have the Word of God come alive in the hearts of his people. Jared believes as the people of God come alive in the word of God, they will become unified as one voice and purpose and God's kingdom will come. He currently lives in Bay Minette, AL with his wife Beth. He received a Bachelor of Arts in Spanish from Mississippi State University and currently teaches middle school Spanish and Bible classes.
Ashleigh Rowell I SOKE administrator, worship director, teacher
Ashleigh fell in love with Jesus at a very young age. Even before learning about a "secret place", she experienced that with her Father. Growing up, Ashleigh knew that she had been given a heart for missions and had opportunities to take many mission trips. Over the last several years, she had realized her love for teaching and bringing others into an encounter with a loving Father! Ashleigh recently married the love of her life, Harley Rowell. She serves both as the SOKE Administrator, Revival Group Leader and Teacher.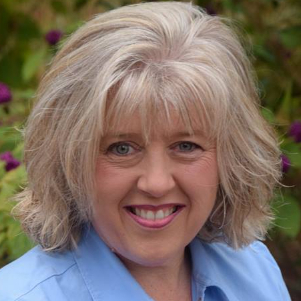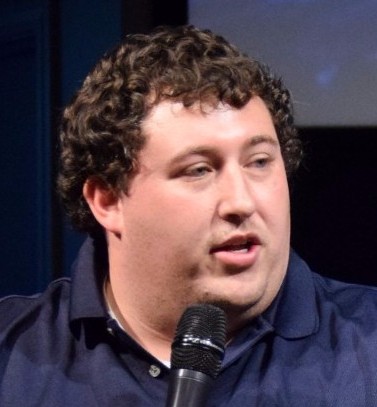 Kim Conway I SOKE TRIBE pastor, teacher
Kim has been in relationship with Jesus for much of her life but just recently began seeing God has her good, good Father. As she began discovering the nature and beauty of God, she uncovered her own worth and potential. Kim has been on a beautiful journey with the Lord, allowing Holy Spirit to lead and guide her into the abundant life! She is a pastor and a kingdom expander. Her heart is for others to know their Kingdom Identity and to live that out powerfully in the earth! She serves as the SOKE Lead Revival Group Pastor, SOKE teacher and liaison between SOKE and our City!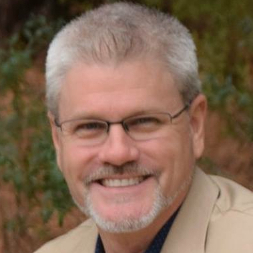 Rife Stewart | senior leader, teacher
Rife is the founder & senior leader of Destiny Church International. He, along with his wife Shay, planted Destiny in January 2007 with 8 people in their home. He is an apostolic leader committed to expanding the kingdom through the 5-fold ministry. Rife has a strong anointing as a Father of the Faith and is passionate about raising up sons and daughters of God. Rife has served in ministry for the last 28 years.
2018/19 Interns & Support Staff
Maeola Coleman
TRIBE Leader