Revealing Identity. Unveiling Purpose. Living Powerfully.

ONE LIFE! Make It Count!


This is MORE than a ministry School - It's a LIFE School! We equip and empower everyday people to live naturally supernaturally everyday! As followers of Christ, we have been charged to bring heaven to earth in every area of our lives - our families, our jobs and our communities! Join us as we learn to live naturally supernatural!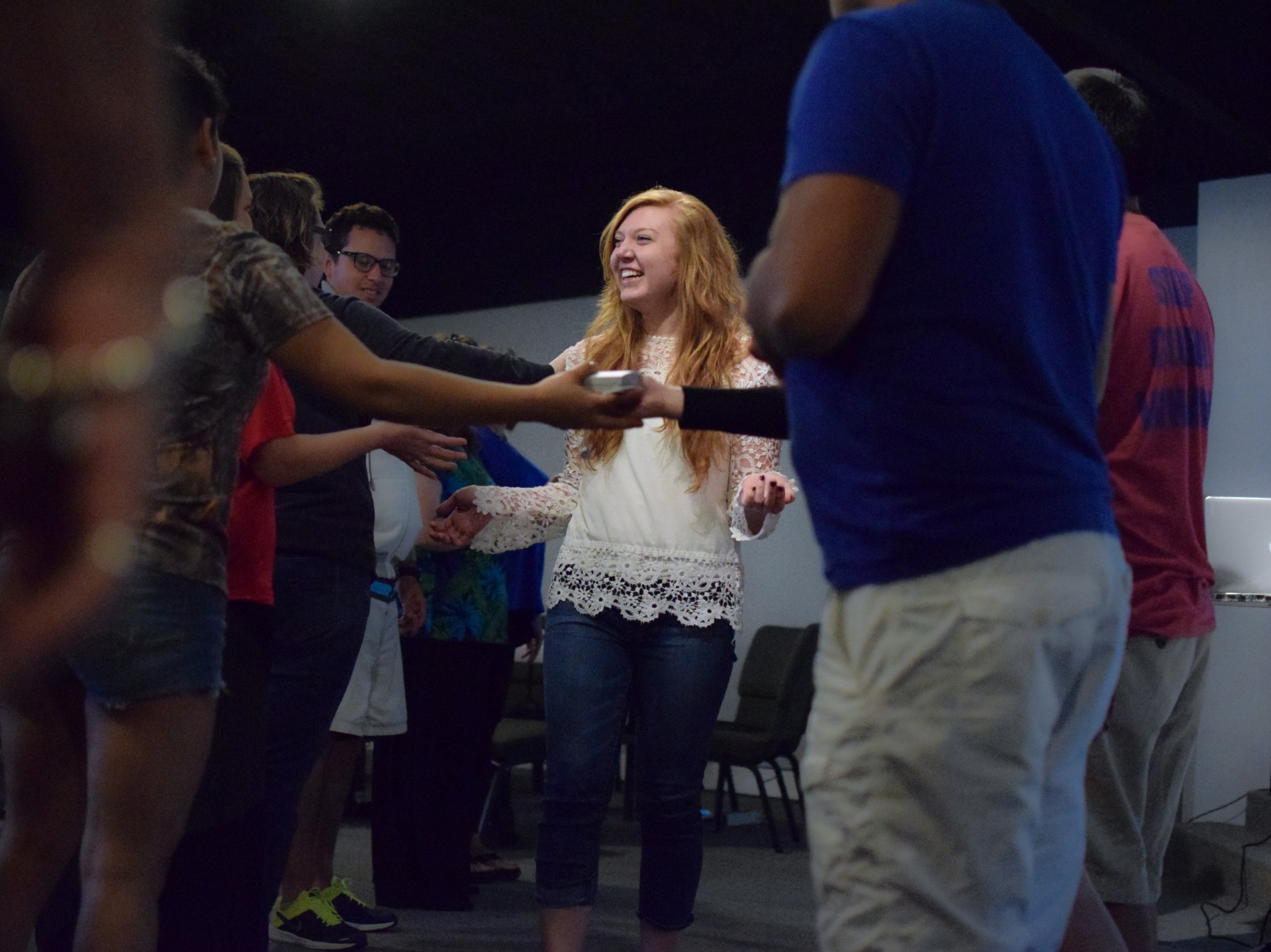 SOKE INTERNSHIP REQUIREMENTS AND RESPONSIBILITIES

The Goal of SOKE internship is to further equip and empower those who feel called to continue partnering with our training center mandate. SOKE interns will operate in leadership roles in areas such as:
• Pastoring • Teaching • Evangelism • Administration • Revival Groups • Media/Social Media • Photography • Worship
Who can apply? Anyone who has successfully graduated from SOKE Year One or comparable ministry school.
What are the requirements?
• Operate within the Core Values of SOKE.
• Attend SOKE Year One Classes – Tuesday & Thursday nights. Read assigned books and participate in class discussion, without monopolizing the conversation.
• Attend monthly intern meetings/trainings.
• Operate in the 7 habits of highly successfully people. Set up strategies and systems to follow through on assignments. Follow through with all assignments from leaders.
• Be a communicator and be ready and willing to increase in these skills. What are the responsibilities?
• Responsibilities vary depending on the specific internship role you are accepted for. More information will be provided upon acceptance.
• Carry out your assigned roles and responsibilities with excellence and serve as if you're serving Jesus (Ephesians 6:7; When you serve someone else's dreams, vision, and calling, it launches you even further into your dreams, vision, and calling)
Is there a fee? • Yes. A fee of $295 is required, which covers any new books/workbooks, trainings and community gatherings, administrative fees and miscellaneous fees that will be incurred throughout the year. This fee is due no later than August 1. Internship Orientation is scheduled for August 2. Official internship will begin August 9.
While we do believe the best learning and life transforming experience
we have to offer is wrapped up in SOKE YEAR 1, we understand that
some people's life schedule prevents them from attending an entire
8 months. It's because of this that SOKE Collective was birthed.
We are taking some of our powerful curriculum series from
SOKE YEAR 1 and offering them in specific sessions, as follows:
Kingdom Identity
Culture of Honor
7 Habits for My Best Life
Kingdom Culture Core Values
Each session varies from 3-10 class sessions.
For more information, email info@dsoke.com.