ONE LIFE! Make It

Count!


This is MORE than a ministry School - It's a LIFE School! We equip and empower everyday people to live naturally supernaturally, everyday! As followers of Christ, we have been charged to bring heaven to earth in every area of our lives - our families, our jobs and our communities! Join us as we learn to live naturally supernatural!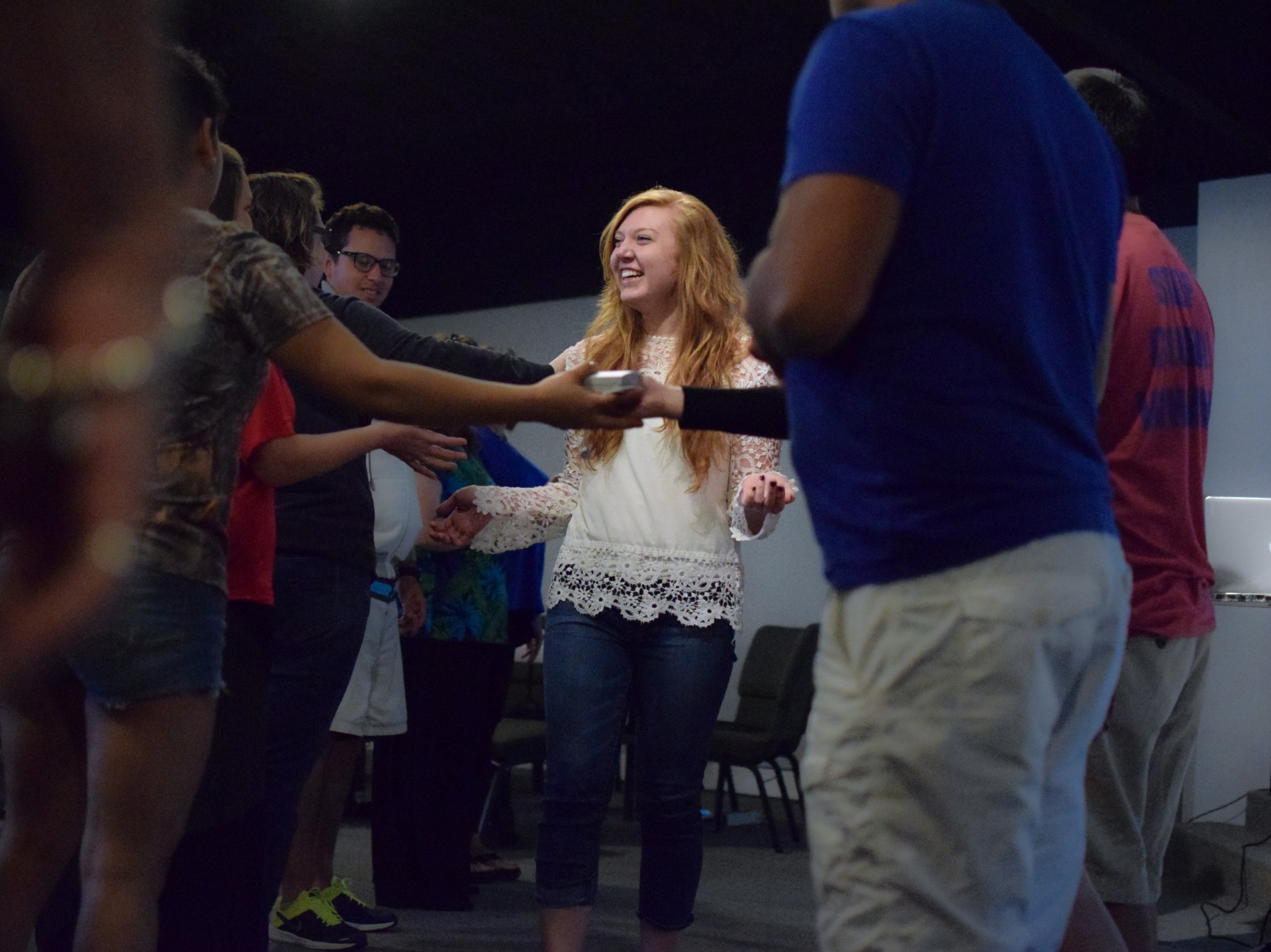 SOKE YEAR 1,
2018/2019 School Year
one life. make it count.
We've all been created on purpose, with a purpose. Each of us has been uniquely designed and gifted to live fully and powerfully, while carrying out our purpose in the earth. So, what are you waiting for? Join us to discover your true identity, to embrace your purpose and to live powerfully! The world is waiting!

Revealing Identity. Unveiling Purpose. Living Powerfully.