Revealing Identity. Unveiling Purpose. Living Powerfully.

ONE LIFE! Make It Count!


This is MORE than a ministry School - It's a LIFE School! We equip and empower everyday people to live naturally supernaturally everyday! As followers of Christ, we have been charged to bring heaven to earth in every area of our lives - our families, our jobs and our communities! Join us as we learn to live naturally supernatural!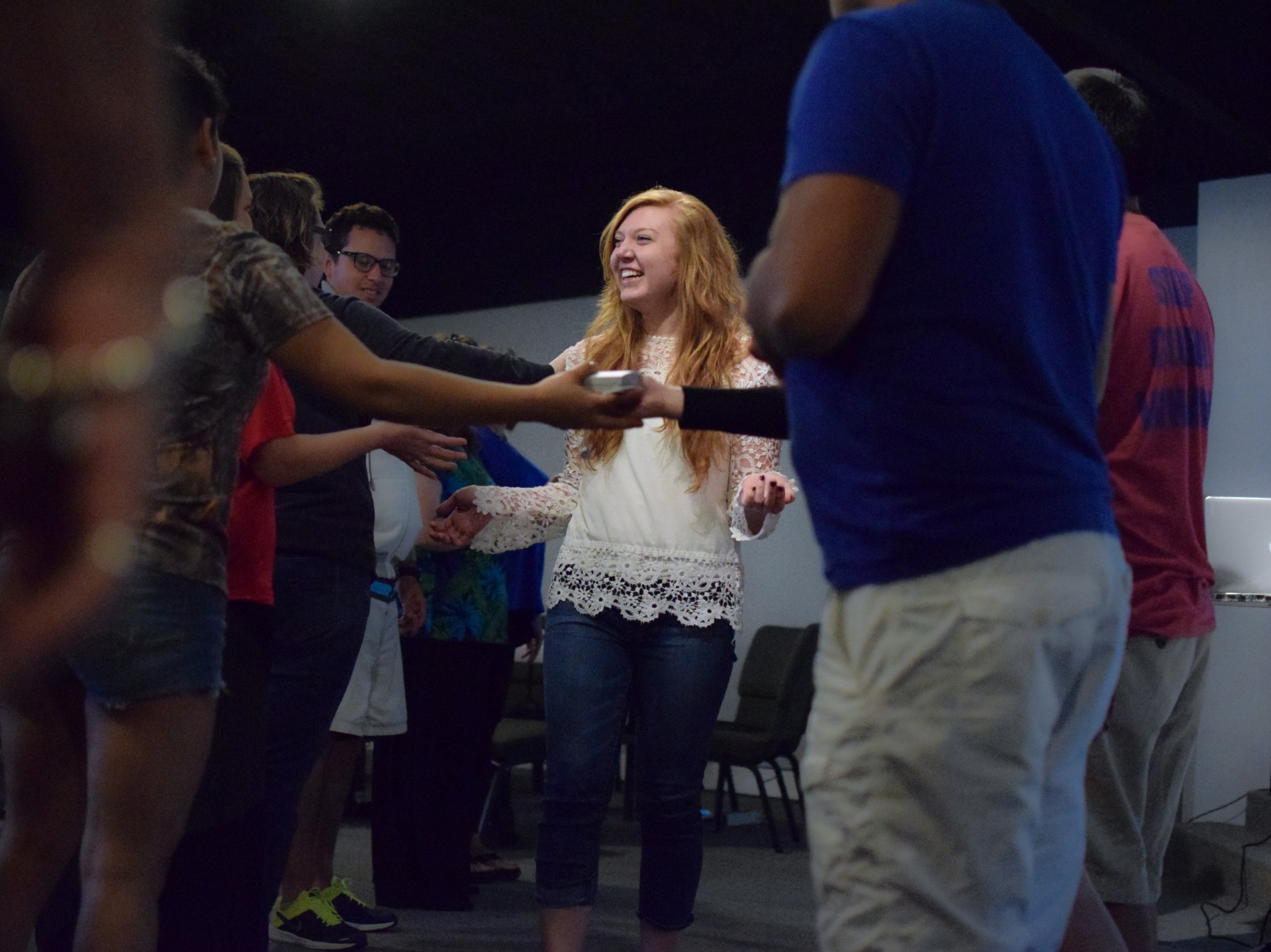 REGISTRATION NOW OPEN FOR OUR
SOKE YEAR 1, 2017/2018 School Year!
Last day to register is September 1, 2017.

While we do believe the best learning and life transforming experience
we have to offer is wrapped up in SOKE YEAR 1, we understand that
some people's life schedule prevents them from attending an entire
8 months. It's because of this that SOKE Collective was birthed.